Al and Virginia Silbowitz moved to Southern Oregon because it was a great place to raise a family.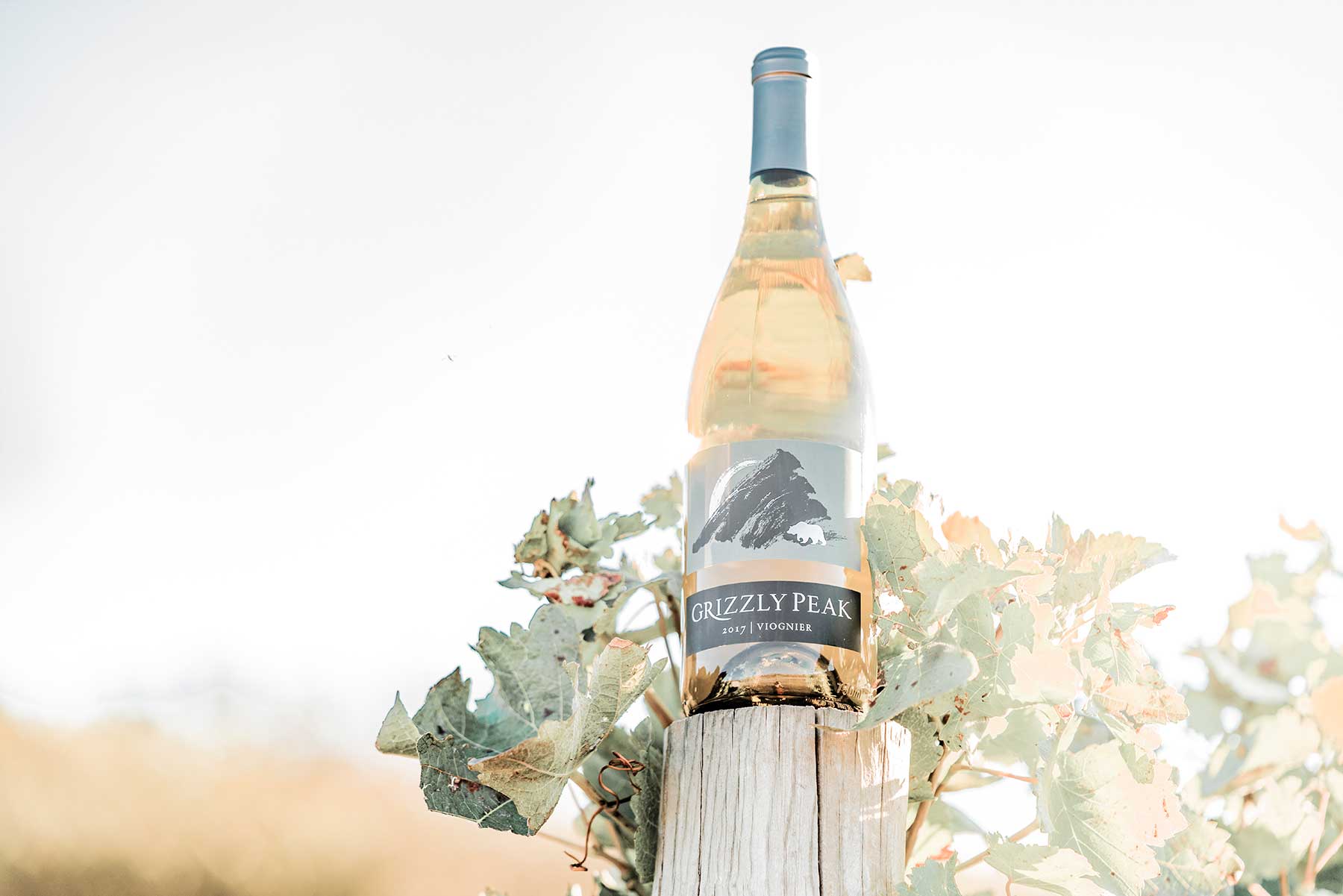 They found just what they were looking for in Ashland, but they also found wine.
Opening a winery wasn't originally part of the plan for them, but their love of the craft quickly grew into something they wanted to share with others.
In 2011, during winery construction, production was moved to Pallet Wine Company in Medford, which is managed by winemaker Linda Donovan.  Their estate wines have been produced at Pallet ever since, and their daughter Sarah has joined Linda's crew and has been working onsite at the winery for more than 6 years.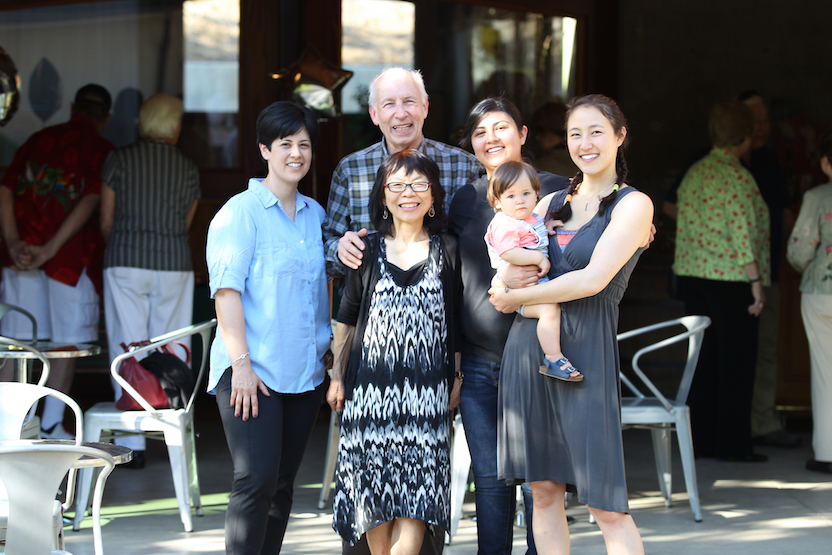 Today, Grizzly Peak's grounds are perfect for concerts on warm summer nights, weddings, fundraising events and, of course, wine tasting.  The barrel room now hosts indoor events during the off season, so the fun and enjoyment never has to end.
The tasting room showcases 12-15 distinctive wines, including a Reserve White Tempranillo and Reserve White Cabernet Franc…..